NEW LISTING - 2292 Tolmie Ave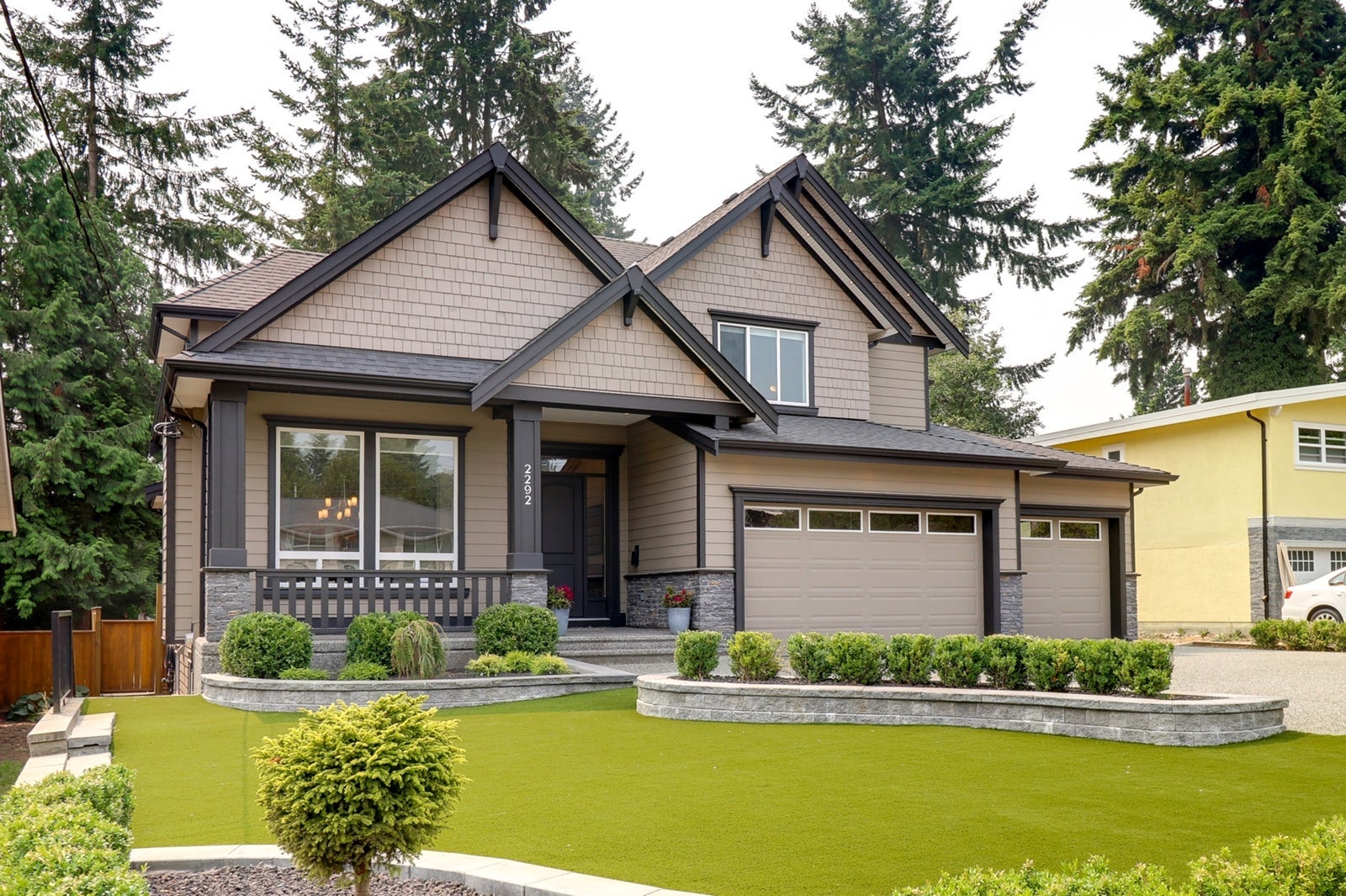 We are so excited to be listing 2292 Tolmie Ave, an exquisite home sitting on one of the nicest cul-de-sac's in Coquitlam!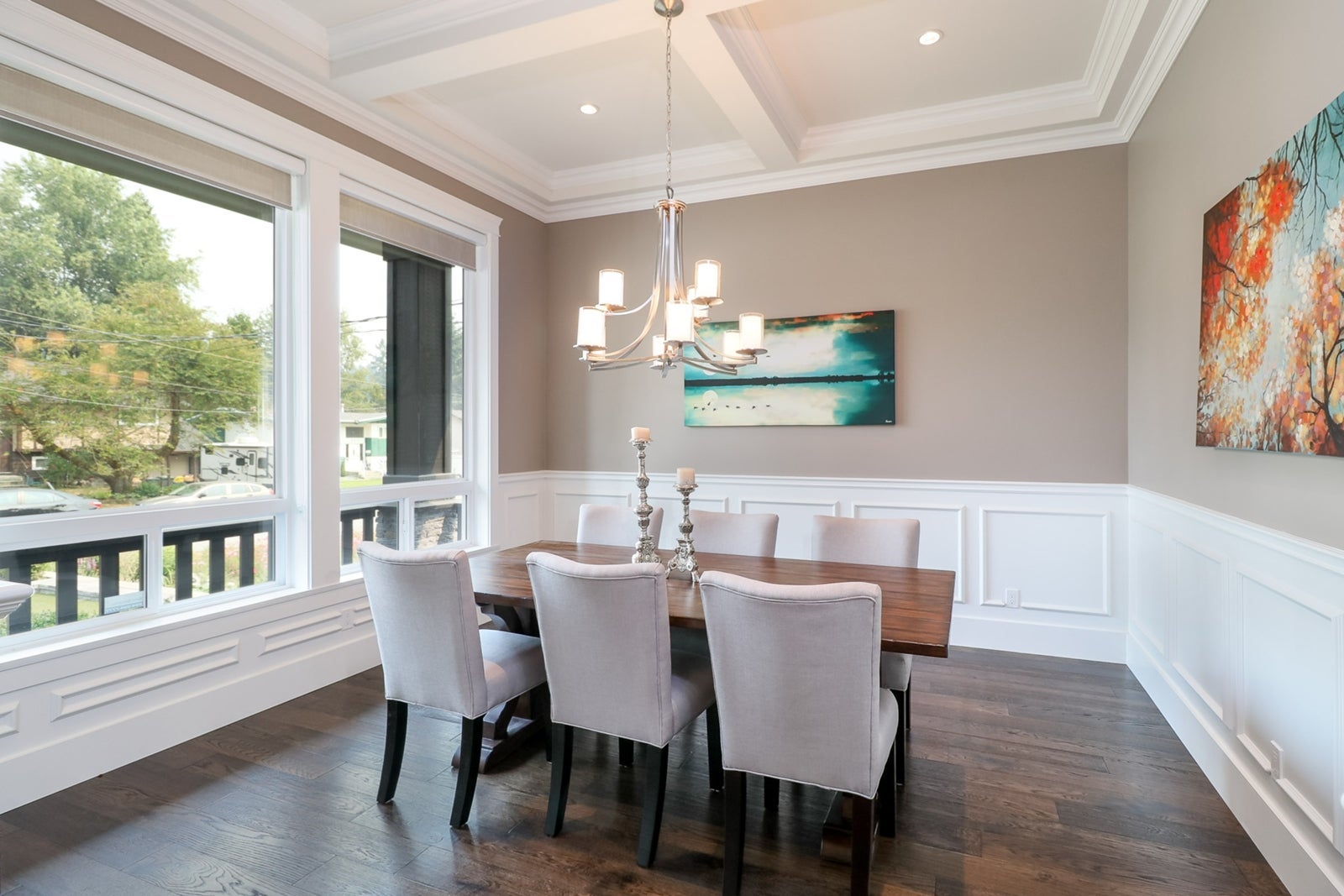 This home was CUSTOM BUILT with every detail in mind. Incredible!!!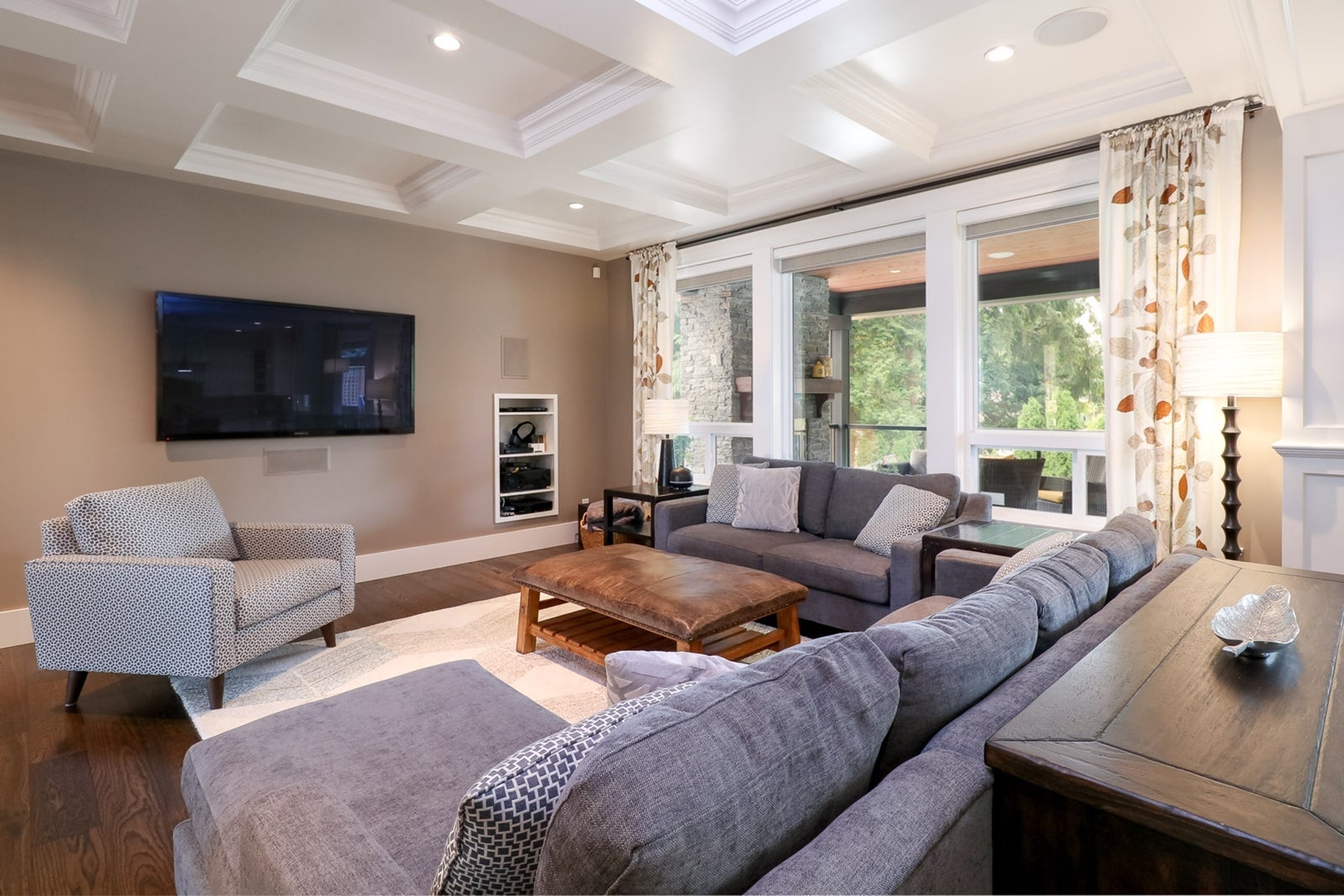 We could go on and on about every amenity but that would be silly when you can visit the home yourself. Open house is on SATURDAY, AUGUST 12th, from 2-4PM. You have to come visit!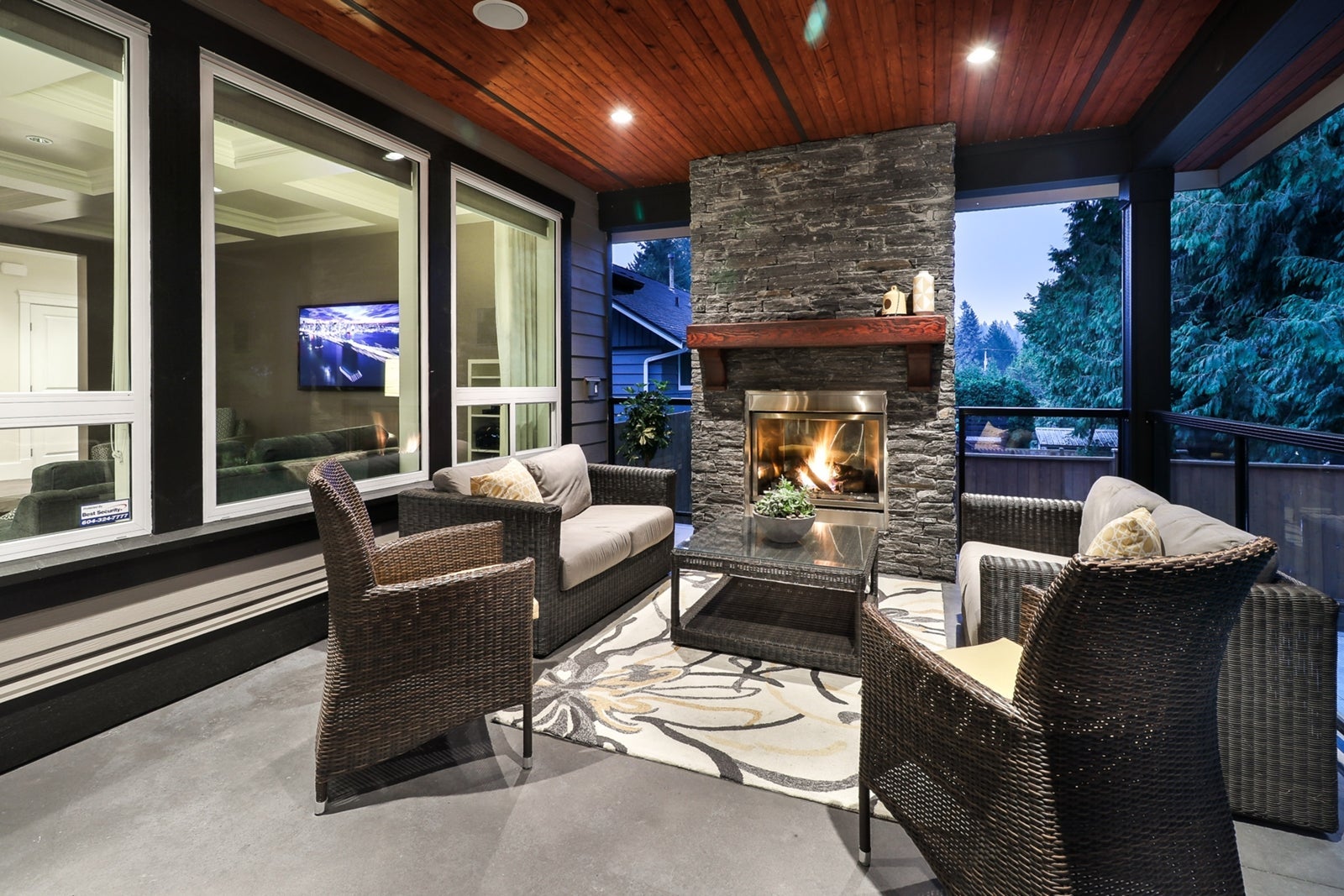 Categories
Archives

Subscribe To This Blog