(August 29, 2017)
We could not be more thrilled with how our annual client appreciation picnic went. 
We had such a great time on Saturday. We love any excuse to hangout with our clients so we had a blast and we hope everyone who attended did too. A big thank you to everyone who came out to Rocky Point!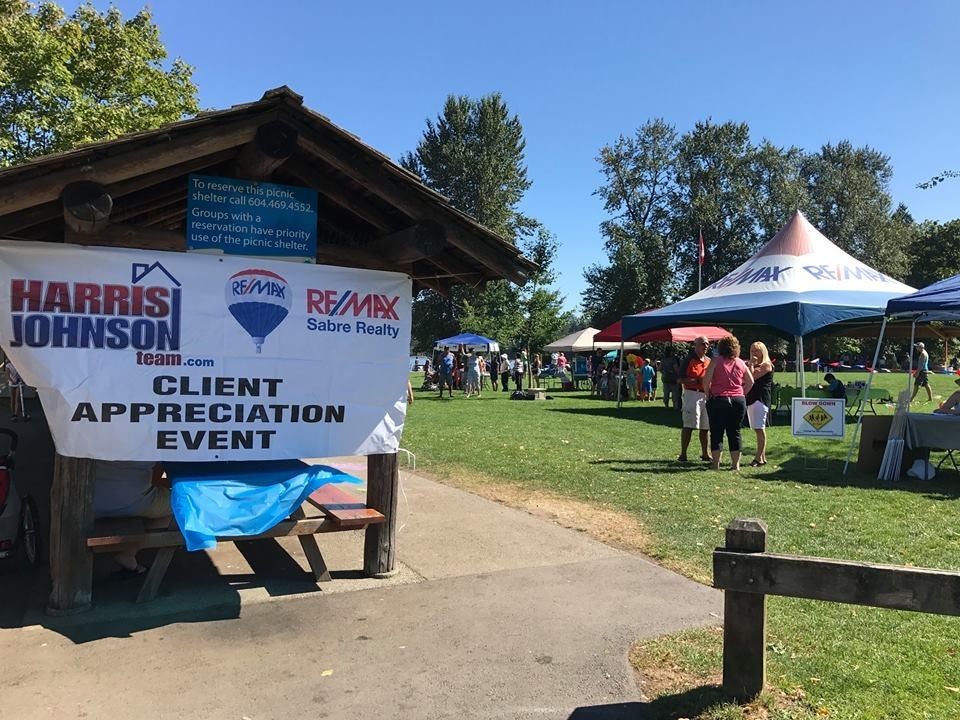 Our event would not have been possible without some very important people. We are so incredibly grateful for them a... read more.
Categories
Archives

Subscribe To This Blog